GK friends celebrate birthdays at Sitio Ruby
My wife and son Joshua (sitting in front)
wait for our guests' arrival



In the movie "Field of Dreams", it was said that "if you build it, they will come". In the case of Gawad Kalinga site Sitio Ruby it may be said that if we start doing GK work in this area, they will come, and help build it.

What's to build? Well, simply not houses. GK helps in building homes, building communities, building a nation and (re)building impoverished lives with dignity and respect.

That's why it's always a joy when people from all walks of life offer their time talent and treasures for the GK cause in Sitio Ruby. People that include well known celebrities like broadcasters Tin-tin Bersola and husband Julius Babao, Dr. Vicky Belo and Cheryl Cosim. They have all heard the call for nation building through GK and have come to Sitio Ruby to help build the GK vision and make it a reality.

Last June 17, another set of TV personalities led by Richard Quan decided to share their blessings particularly with the children of Sitio Ruby. Richard who celebrated his birthday that day was looking for an area like Sitio Ruby and found it.

Recently, Julius like his wife Tin-tin, decided to spend their hard earned money for his birthday this year, not on an extravagant party but rather on the construction of a GK house in Sitio Ruby. Moreover, the couple visited the GK site last July 8 to hold an advanced celebration of his birthday with the people of Ruby.

I'm confident that as the days go by, more and more people will come to know of GK and help in its realization among other things, of building 700,000 houses in 7,000 communities in 7 years.


By God's grace, they will continue to come and help build the GK dream!


Sitio Ruby kids perform for our celebrity guests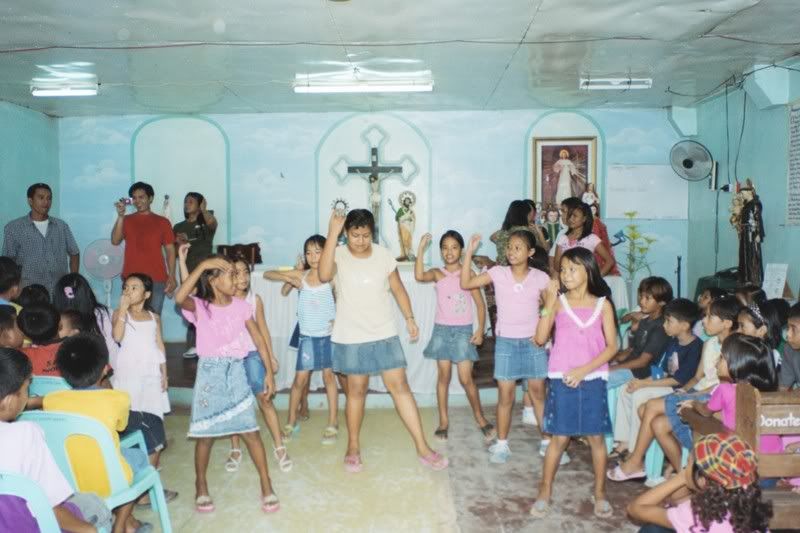 Singles for Christ (SFC) volunteers help out with the games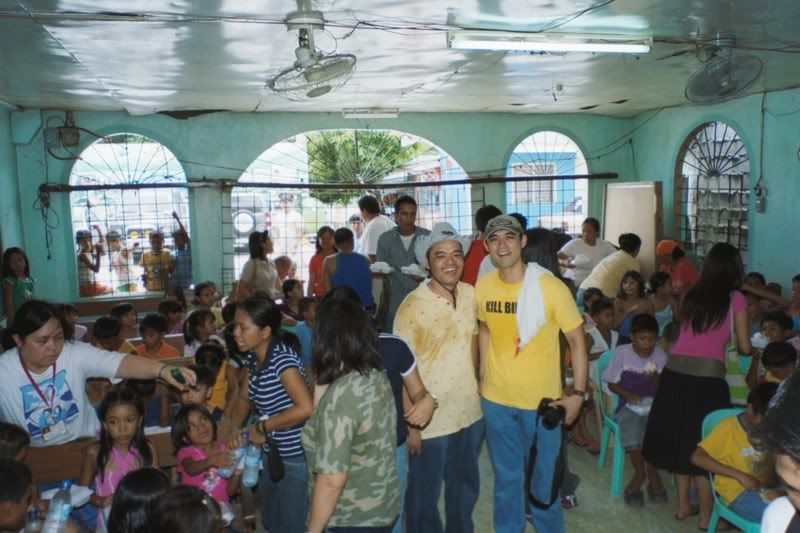 Richard Quan (holding a camera)
celebrates his birthday at Sitio Ruby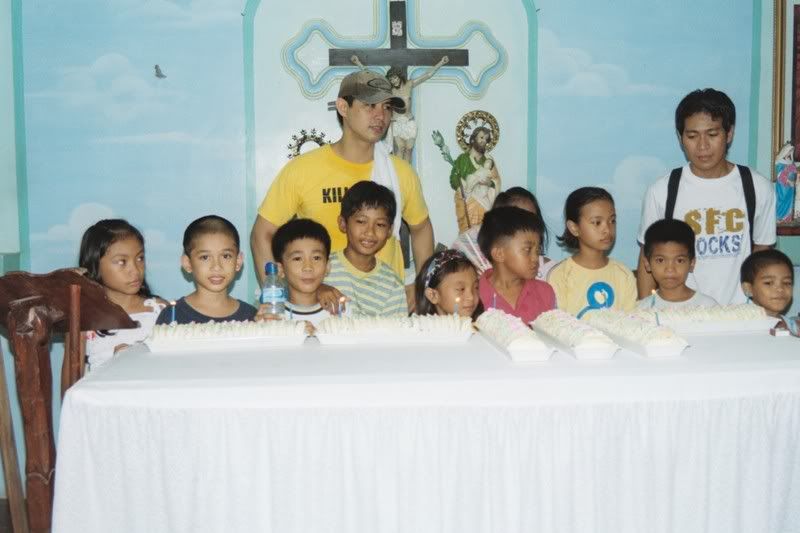 Richard with other July birthday celebrants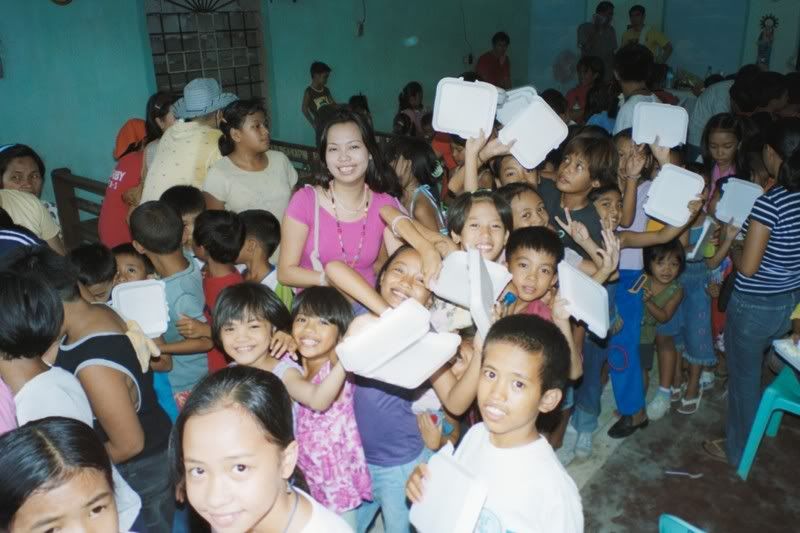 Eating time!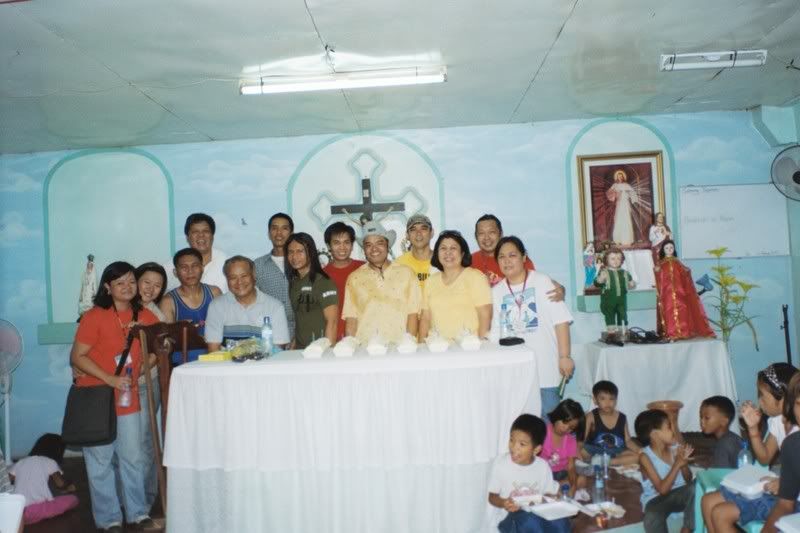 Members of the CFC community pose with our guests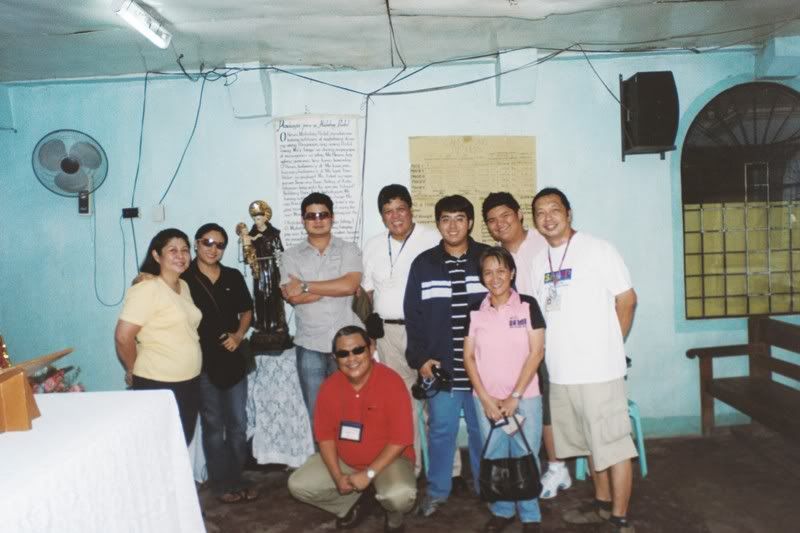 CFC leaders pose with Julius and Tin Bersola-Babao and relatives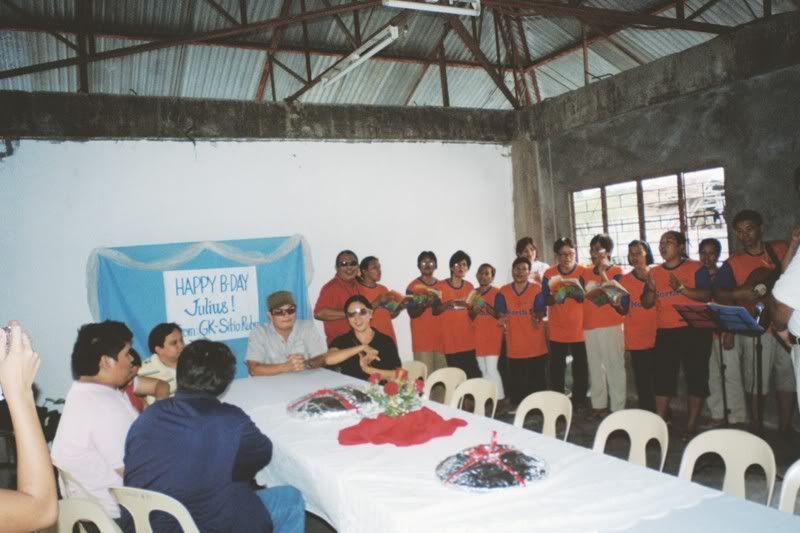 Tin and Julius get serenaded by Sitio Ruby residents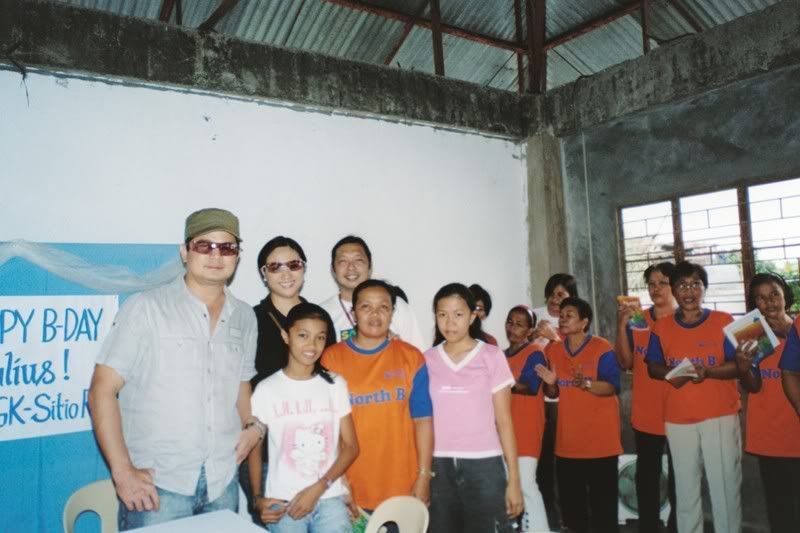 The Babao couple with beneficiaries of the second GK house they have financed to construct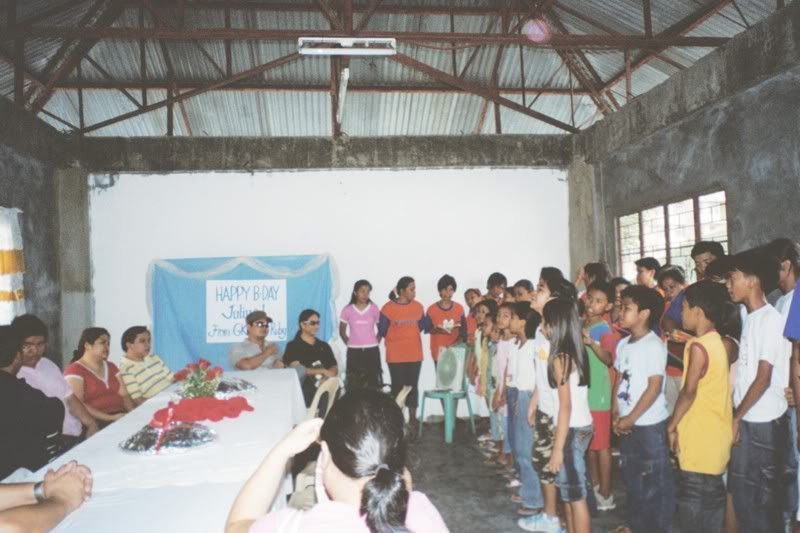 It's the kids' turn to serenade the guests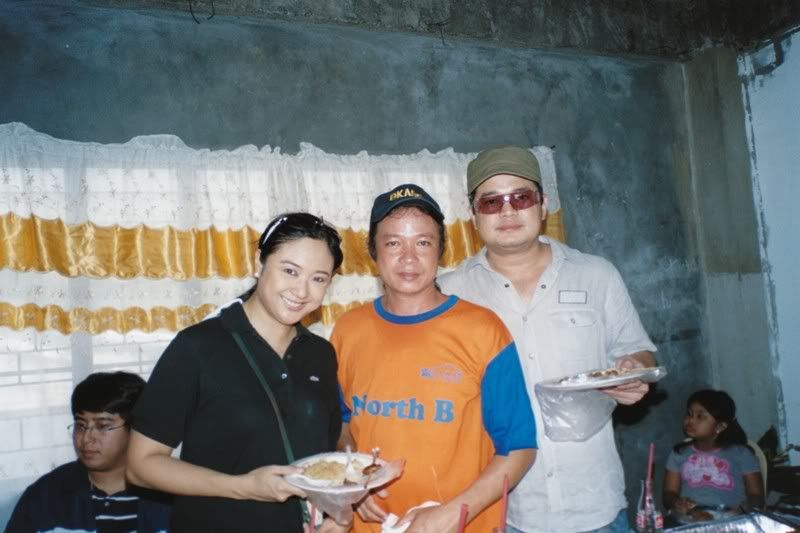 Bro. Dodie Espera and I take turns in having photo-ops
with our celebrity friends
Labels: Gawad Kalinga